about

us
this is our story.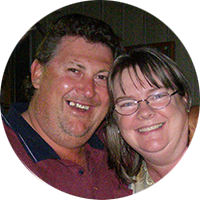 First off, we are Stephen and Janet Neilsen and we welcome you to our website. We operate a small woodwork service and this is our story…
Once upon a time, Janet and I were happily going about our lives. At the time, we were living at Woorim on Bribie Island in South East Queensland, when one day the phone rang, and all that changed…
It was middle daughter (we have three), with the life changing news "I'm pregnant"! Two days later the phone rang again. It was eldest daughter, not to be outdone by her younger sibling, with the life changing news "I'm pregnant"!
So, in the space of two days our lives where forever changed (in a good way:-).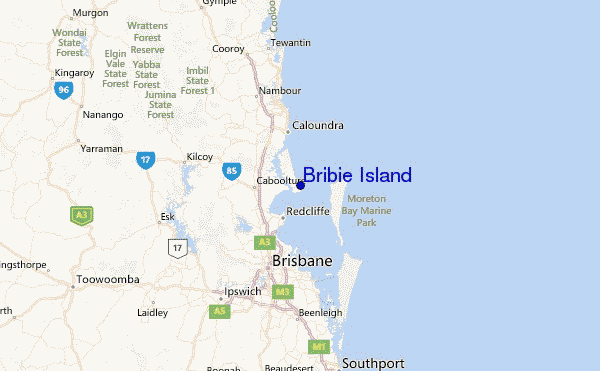 As daughters 1 and 2 lived in Toowoomba, Janet decided that she had to be with the girls to guide and advise them through their pregnancies, so we moved back to our birth town of Toowoomba (must be something in the water;-)
Move forward to the present (and 6 Grand Children later – eldest daughter now has two, and the youngest daughter has three), we have a very well equipped wood workshop from where we repair, restore, reimagine, build, hand strip, sand, stain, reglue and finishing just about anything in wood and timber.
Our woodworking service is located, as you have probably already guessed, in Toowoomba, Queensland (about an hours drive west of Brisbane), and we are open on Monday to Friday from 8.30am to 2.30pm.
So, please don't hesitate to contact us before you give away your grandmother's table, or that old chair or that solid piece of timber furniture. Chances are we can repair it, restore it or reimagine it and use the timber to build you something new.
Thank you, and we hope to see you soon,
Stephen and Janet Neilsen